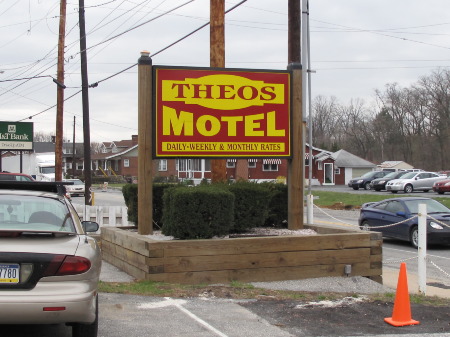 Welcome to Theo's Motel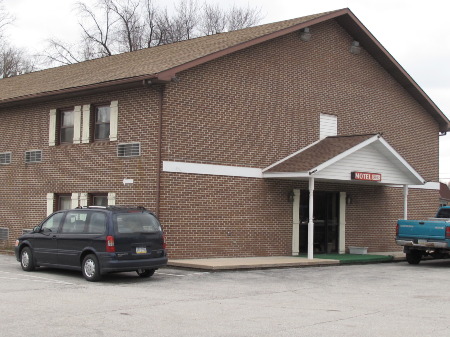 We are happy you have choosen us for your stay.You will find that we are a mom and pops operation. We've been in business for 20 years.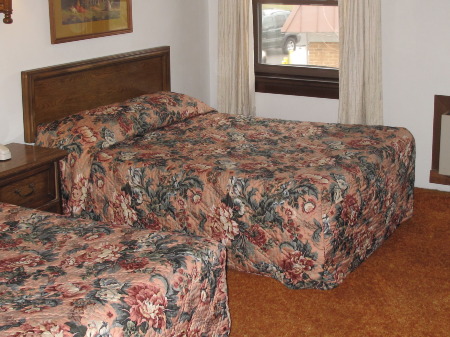 We have affordable room rates, and we will compete with all other motels. We'll try too give the best price available.

We are located near Interstate 81 at the King Street exit 29 in Shippenburg Pennsylvania. We are within walking distance of Shippenburg University.We are also 15 minutes from the Carlisle fairgrounds, where all the most famous car shows are held.We are also 30 minutes from Gettysburg Battlefields.

If you are moving and need a place for a while,we rent rooms day, night, weekly, and/or monthly. If your in town for business or traveling come and let us accommadate you.